We tend to think about the academic components of going away to college but often overlook the life skills that every young adult needs to have.
The following is a list of some of the life skills that any student should have before they go to college or living on their own:
How to Change a Tire
Every person should know how to change a tire. Knowing how to change a flat tire can help you deal with the inconvenience of the situation quickly and efficiently.
Every college student should know to first pull their vehicle into a safe place and then secure their vehicle.
From there, they should turn on their hazard lights, loosen their lug nuts, and raise the vehicle with a jack before beginning the actual process of changing their tire.
Driving and road safety skills should be something a teen knows before they live on their own. They should know how to buy a car and insurance, how to register a vehicle, and the auto-related documents they need to keep with them.
Young people should learn how to pump gas, change their oil, and other general maintenance skills for their car. They should also know when to bring their vehicle in for regular servicing.
Budgeting
Unfortunately, most schools in no way teach money management or budgeting skills, so it's up to parents to help their kids here.
Money management is essential, whether you have a lot or a little. Financial discipline is also something teens can begin learning early on in life and then use those skills forever.
Budgeting skills help teens and college students be conscious about where their money is going, the value of it, and how to plan for the future.
Work with your teen to find a budgeting app that works well for them.
Other money-related skills a college student needs including how to apply for a credit card and properly manage it, how to open a bank account, and how to set aside money for emergencies. College students need to be able to maintain basic financial records too.
Food and Nutrition
College students, at least during their freshman year, aren't going to have a lot of opportunities for cooking if they're living in a dorm.
That doesn't mean they shouldn't have basic nutrition and cooking skills, however.
Young people should know how to buy groceries and follow a budget in doing so, prepare a healthy, basic meal and store food properly.
College students need to understand how to eat well, even if most of their meals are coming from a cafeteria or restaurant.
Cleanliness
Before going off to college, everyone should know how to keep their living space tidy and clean. These are home management skills that again are going to be something they carry with them throughout their life.
Garbage should be regularly removed, dusting and vacuuming should be done several times a week, and bathrooms and toilets should be clean.
Laundry skills are another big one.
For some college students, it could be the first time they're responsible for doing their own laundry, which they need to know how to do.
Other domestic skills include managing utilities and paying simple bills.
Personal Healthcare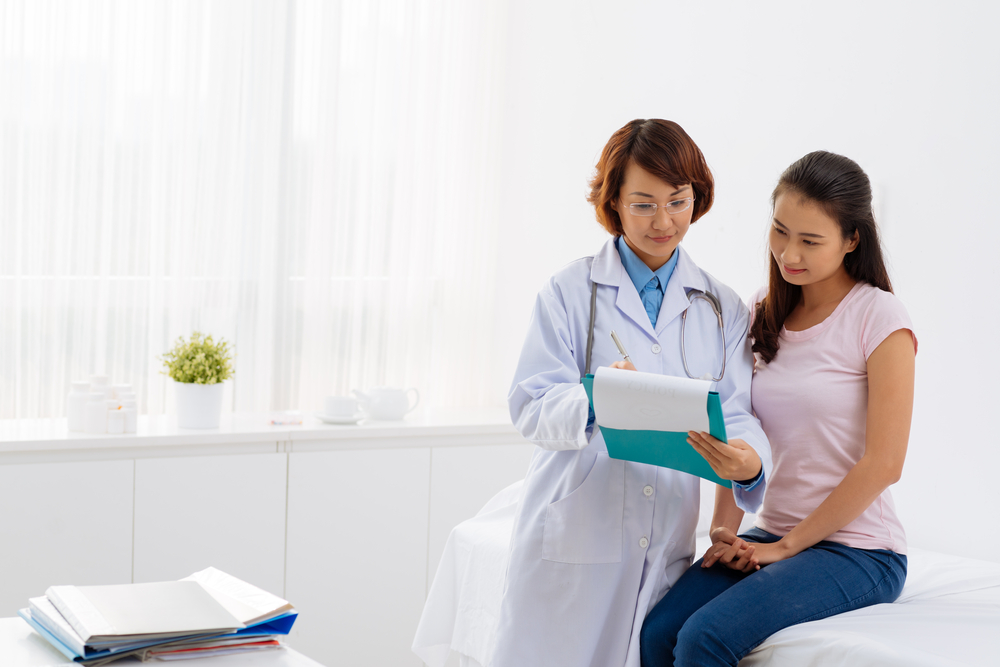 Your teen may have healthcare services through an on-campus provider, and they should know when and how to schedule appointments, what happens during basic healthcare appointments, and what to do in case of an emergency.
Go over your health insurance coverage and what your student might be expected to pay out of pocket.
Basic first aid skills are also critical for every person to learn, no matter their age or situation in life.
Safety
Going to college is typically the first experience a young person has being on their own. There are a lot of things to navigate, and they're not going to have that comfort zone of their parents to fall back on.
Teens need to learn how to stay safe when they're out driving on their own and how to avoid possibly dangerous situations.
You should encourage them to always let someone know their plans and where they're going.
Problem-Solving
Finally, problem-solving skills are broader and less concrete than some of the other life skills above, but they can be the most important to develop.
Young people need to learn how to face problems head-on and figure out solutions on their own without you solving their problems for them.
You should help your teen understand how to analyze the solutions available to them and choose the right one given the situation.